call me an a [preview]
full video is 20 minutes long
(hit play for free preview)
$65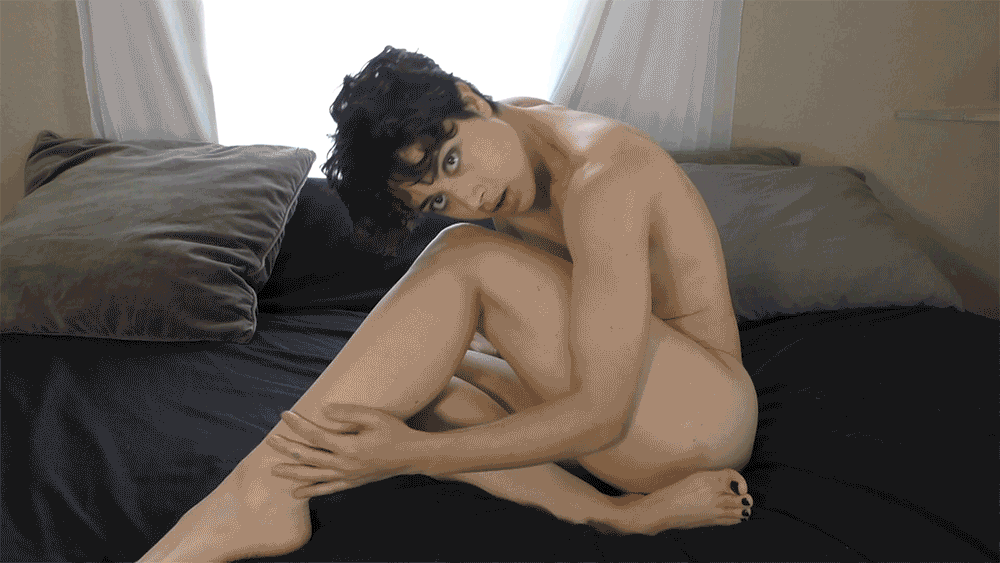 february
I strip to EDM, tease my butt cheeks
was very on horny this day, I take my time using my favorite ribbed glass toy to tenderly massage my G spot until I reach squirting orgasm, then I use my fingers as I keep gushing
closeups when squirting
casual, minimal editing cuts
fully shaved
toes
12 minutes
$50
*please note video quality is higher res than GIF quality, this goes for all my videos
perils
16 mins
ass teasing
gentle touching
vagina pearls
vibrating toy
closeups
squirting
$40
bottom lashes
a casual 2 minute blowjob clip shot after a night of dancing
his cock was so beautiful I couldn't resist, asked him to hit play
I look angelic wearing false lashes and having a swell time
no cuts, just a single raw short clip
only $10 if you buy it with another video
$20 if you buy it alone
Does Play Deserve Pay?
a 14 minute poetic pornopera containing elements of text, motion graphics,
and ASMR sound.
I whisper, vogue, strip, and twerk, building up to explicit well lit closeups of my freshly shaved vag and anus.
the most engorged my clitocock has been.
anal plug goes in and out,
liquid orgasm as I pull out a thick rubber phallus.
pedicured toes in glossy heels,
and then barefoot on sleek plexiglass.
a touch of humor is the cherry on top of this erotic extransvaganza.
$38
Acordas
-12:40 mins long
-Cade attempting to move in thigh bondage, riding thick black toy
-a 1:20 minute long uncut drooly bj scene
-male partner (same as interpour)
-multiple closeups of pussy while being played with,
being sucked on, cuming, squirting, peeing, clit boner
-lots of toes and soles
-sex from different angles
-bj from different angles
-HD
-great cum shot to face
$55
play your music
for booty worshipers-
5 minutes of ass teasing exclusively
$25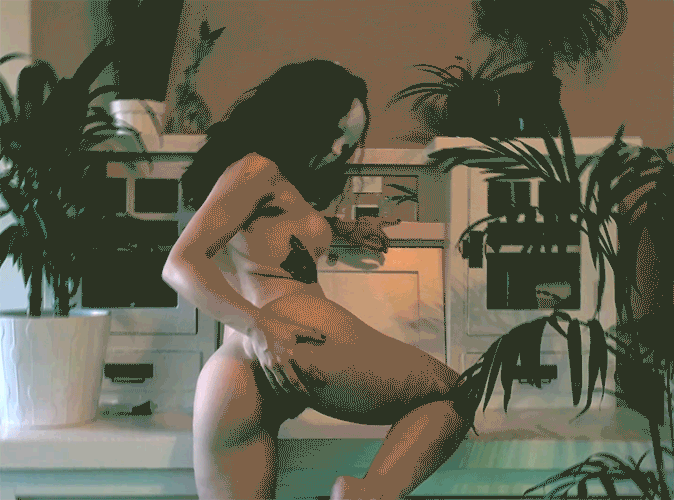 Mary
a personal favorite and I encourage you to get it
7 minutes.
I show off my behind and then use a minimalist mother mary shaped porcelain dildo which fills me up tightly to stimulate my G spot and squirt gloriously.
$40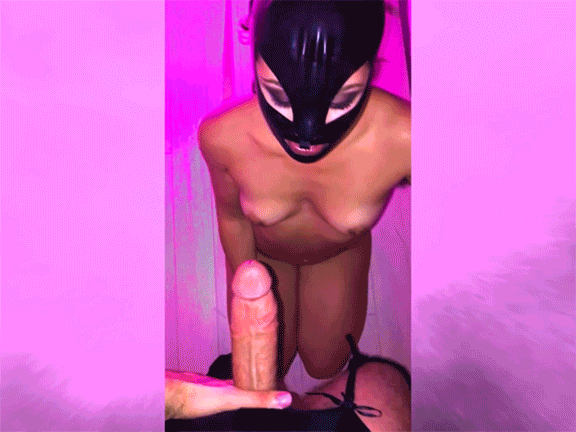 Pink
-first video I made that includes another person
-first video I made featuring natural boobies (bye bye implants!)
-shot in POV
-twerking, stripping, giving handjob/blowjob, explicit closeups
-Wearing a latex mask only
-ends with a great cum-shot to face
-9 minutes long
$50
Interpour
-shot October 2018 at the Intercontinental hotel in Los Angeles -shaved all my pubes for this one -Cade + cis male partner -14 mins long -well lit -shot on HD camcorder -Cade receiving oral (POV + tripod) -Cade giving oral (POV + tripod) -p2v intercourse shot from multiple angles -anal (closeup + wide angle) -Cade being fingered (POV) -closeups of engorged clit (POV) -squirting orgasm -ends with a surprise kink -a proper sex tape, man
$66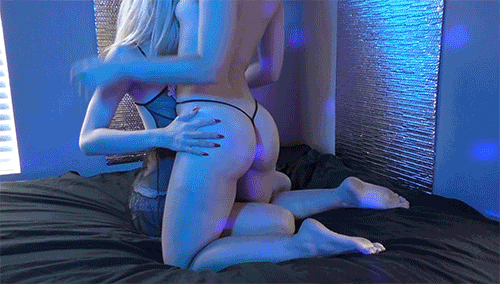 GLMR vs PRN
A comical and sexy commentary on being a glamour model vs being an independent porn producer.
Featuring my co-star, Kaylie, from Venus (trans femme)
$30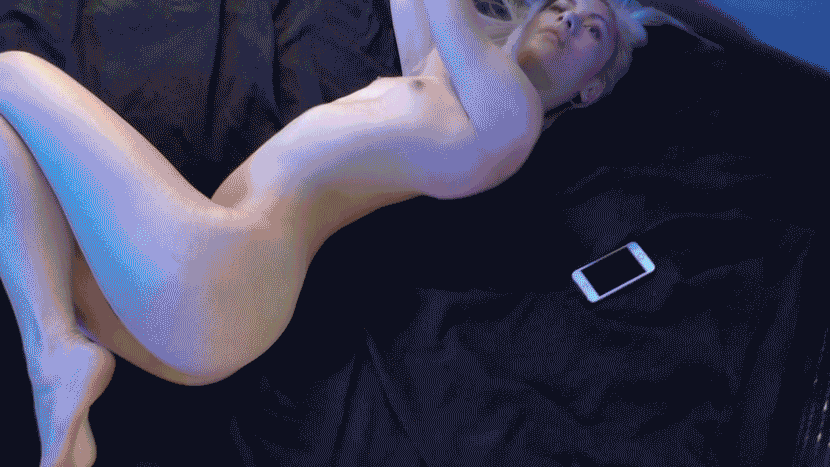 Kaylie + Cade
per many requests, an edit of just the fooling around scenes between me and Kaylie from my older video, GLMR vs PRN
we flirt with the camera, strip, make out and act like girls
oral, and some sex
this was her first time having pussy so I didn't want to pressure her. . .
more than I already did =P
HOT!
13 minutes
$68
Not a Bird
shot February 2018, a vulnerable time,
a hairy crotch is revealed and then carefully shaved clean
a tender exploration of my new engorged clit, close and bright
thorough clit and G spot massage, constant dripping and squirting
a glass egg is laid
8:20 mins
$35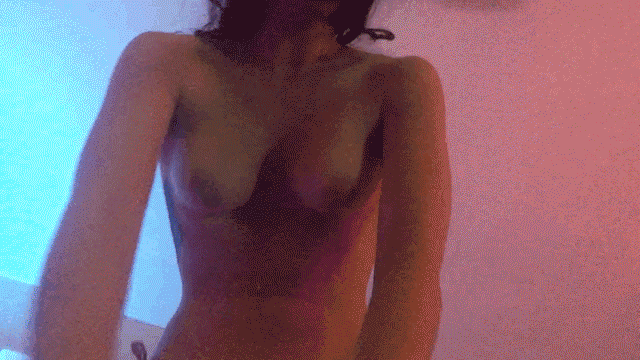 Snap Show
Saved feed from a very popular live snapchat show I did.
Me looking extra sassy in a tiny silver bikini, answering questions, flirting, twerking, giving a glass dildo a blowjob with braces on, going topless
(implants still in). Includes extra explicit clips that I sent out for tips.
8 mins long
$30
No Keys
A 6 minute video where I am locked in my metal chastity belt. I was locked for a day without keys and shot the video while I waited for my key holder to come home and release me. I was very turned on, this was the beginning of my exploration with chastity. An honest video portraying my frustration and arousal. Stripping down to nothing but chastity belt, some feet, rolling around in bed. Different angles. A personal favorite, I hope you enjoy the mood, music, and stylized editing.
$30
Mandala
A photo-set including 30 pics of me lounging in bed looking stoned and horny. Dark lipstick, white tank top, nipples (implants still in) lots of booty.
$15
Bzz
-12:38 mins
-my long hair is shaved by my partner while I suck him
-emotional
-I proceed to peg him
-I ride him on a chair cuming and squirting all over him
$30
Caracol
free - less explicit than what I sell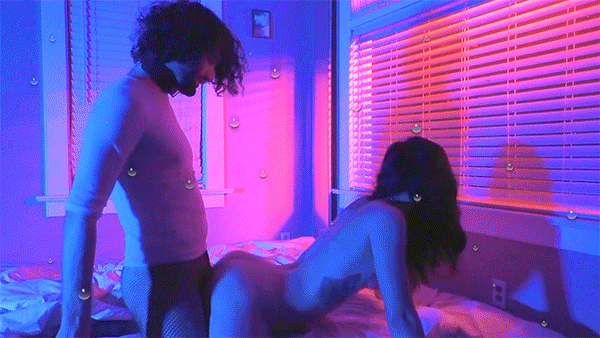 Why Can't You Feel It? (XXX Cut)
Everything you want in a sex tape - lit in surreal hues.
This long and explicit cut of 'Why Can't You Feel It?' features only the sex scenes (no interviews)
Sex from every angle including POV and closeups of fingering
We both cum. Ends with a BJ cum shot
12:45 mins long
$70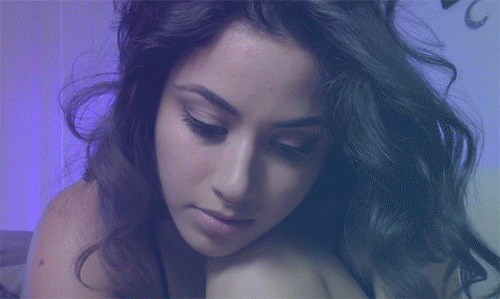 Pedi
The first part features foot fetish- I give myself a full pedi, play with my toes, and then I massage my legs and feet with baby oil
The second part is more body focused, I slip around/show off my booty, go topless. Light masturbation over lacey thong.
12 mins long
$50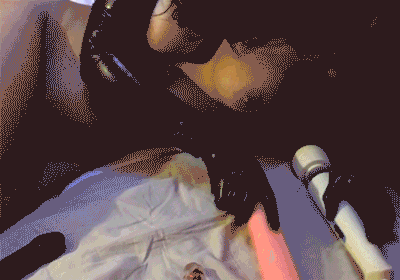 Toys
A 6 minute masturbation video where I am wearing nothing but shiny black latex opera gloves. I use 3 toys including a butt plug. Explicit closeups. Exxxtra hot. Two boys were present though they don't appear on camera. I cum/squirt twice.
$80
Why Can't You Feel It? (film festival cut)
A different edit of Why Can't You Feel It? (still explicit just not as much)
This video was screened and very well received by the audience at TEMPT Fest - a queer erotic film festival.
$40
CQ27 (preview)
15 minute erotic sci fi short film
$30